Patient Video Education and Engagement Platform
The iHealthSuite.com Patient Video Education and Engagement Platform provides hospitals with a simple and inexpensive way to deliver on-demand and scheduled video educational content to the patient television. Patients can order videos on-demand 24 hours per day using the touchscreen or bedside telephone. A web browser interface allows you to upload and schedule videos, and review and print usage and comprehension reports to meet all compliance requirements.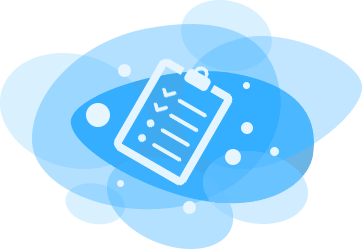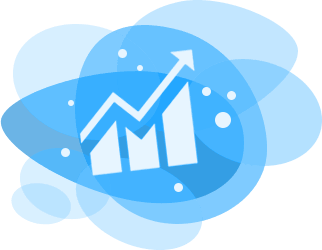 Care Transitions Features
iHealthSuite improves the quality and effectiveness of the healthcare you extend to patients AFTER they leave the hospital. our platform is accessible on all mobile devices while you provide them with the help and information they need to be their own best caregivers. in addition, it allows you to monitor their progress on a daily basis without substantially increasing your workload. It offers your patients many of the benefits of an extended hospital stay while allowing them to remain in their own homes.
---
See what iHealthSuite can do for patient care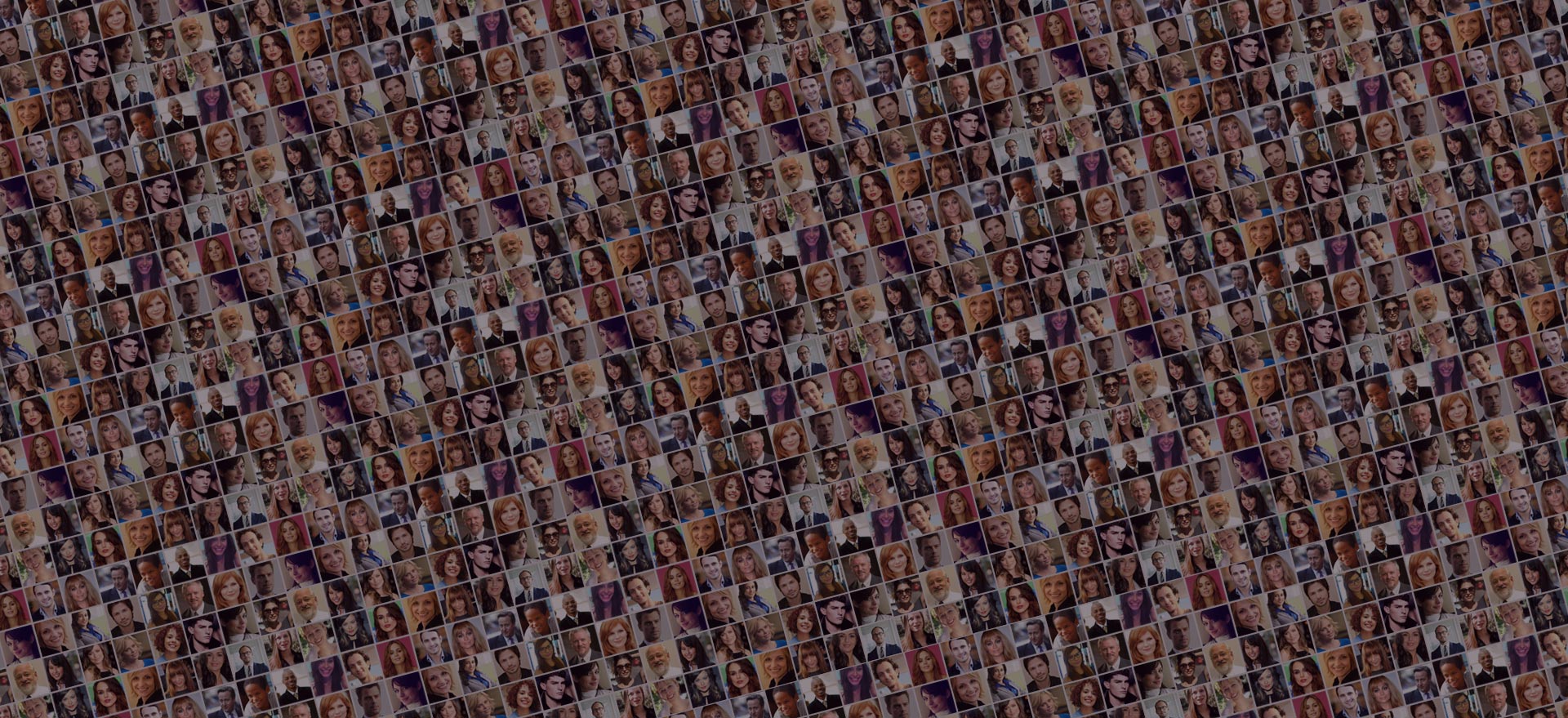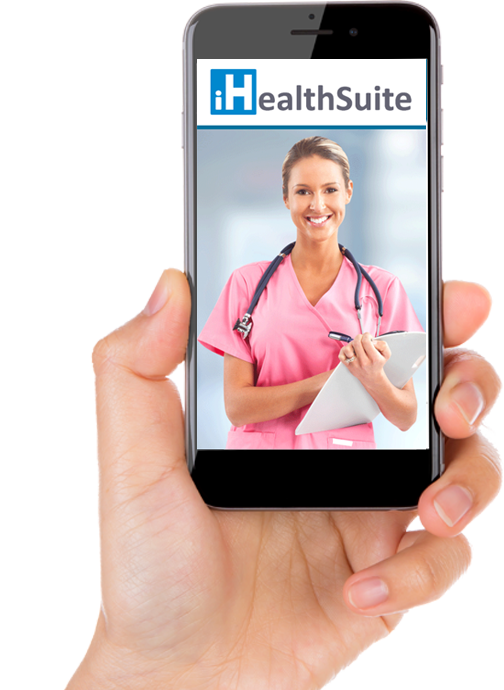 Why Hospitals Choose iHealthSuite


Robust features at a fraction of the cost
---


Ease of use with intuitive features
---


Activity tracking features to ensure compliance
---

Why Patients Choose iHealthSuite


Ease of use with intuitive features
---


Extensive list of videos including relaxation videos
---


Flexibilty to view on all devices (tv and mobile devices) even from home
---

Why Doctors Choose iHealthSuite


Schedule, assign and track patient's videos
---


Ease of use with intuitive features
---


Activity tracking features to ensure compliance


Assign follow-up videos after patient leaves hospital
---
---

Why Nurses Choose iHealthSuite


Upload content directly to server
---


Ease of use with intuitive features
---


Communicate directly with patients
---


Activity tracking features to ensure compliance
---

Got a problem?
Find answers to all your questions
---